Aloha Ka Kou! ( Aloha everyone!) Happy Hawaiian Wedding Planning!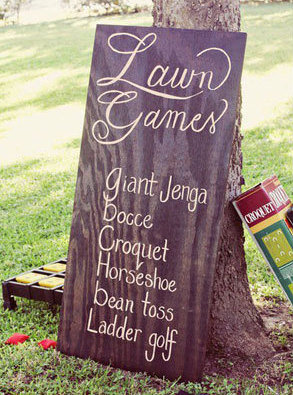 It's been some time since we wrote a blog post but have been hard at work with weddings and more weddings on Oahu and Kauai.
Our Oahu wedding coordinator and wedding planner, Kalona, have been working on a NEW and more affordable Oahu Wedding and Reception all inclusive package! SOON TO COME ALL DETAILS here: Inclusive Hawaii Weddings Packages.
You can have a private Hawaiian Wedding/Reception luau packaged to meet all your needs and still have money to spare. We suggest a guest list of 50 or less guests for optimum savings. If you are expecting over 50 then we'll show you ways how you can save. Email us here and when the package info comes available we'll give you more info before the end of June 2017.
One of the newest trends at weddings is to offer lawn games for entertaining guests before the reception dinner and Polynesian Luau Show. Our best Oahu and Kauai wedding venues have all the space to entertain your guests with these lawn games. Here are just a couple with links to view them.
Giant Jenga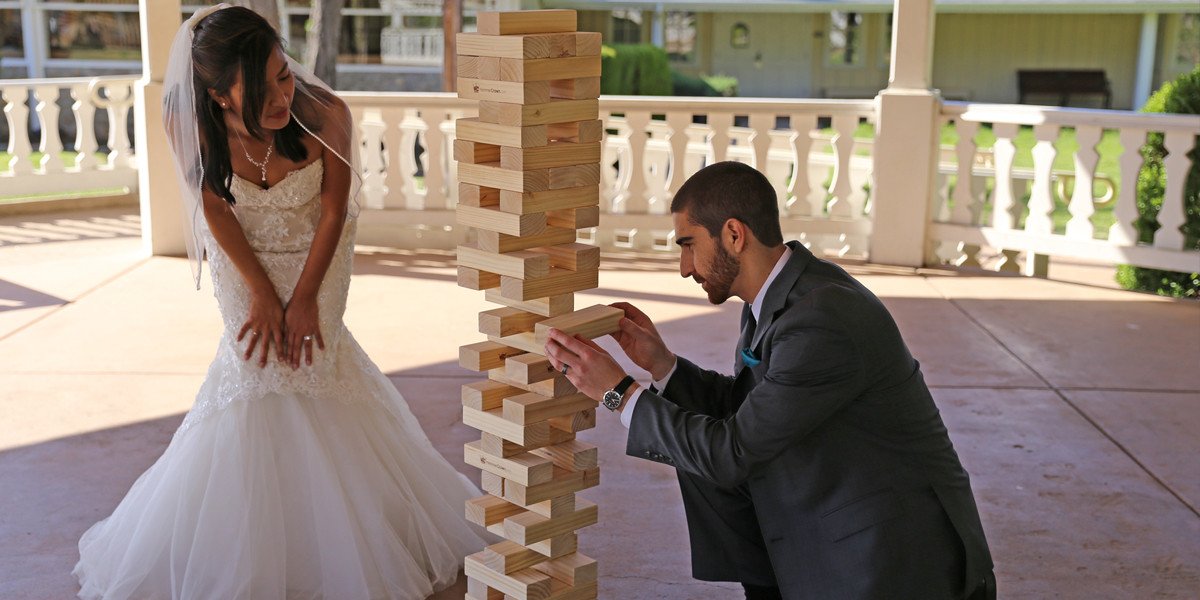 This game was widely distributed in the 80's and the larger version can be stacked up to 4 feet high! It is just as suspenseful and fun as the normal-sized version! The large pieces also make this game a little easier for smaller guests to play. See www.jenga.com
Ladder Golf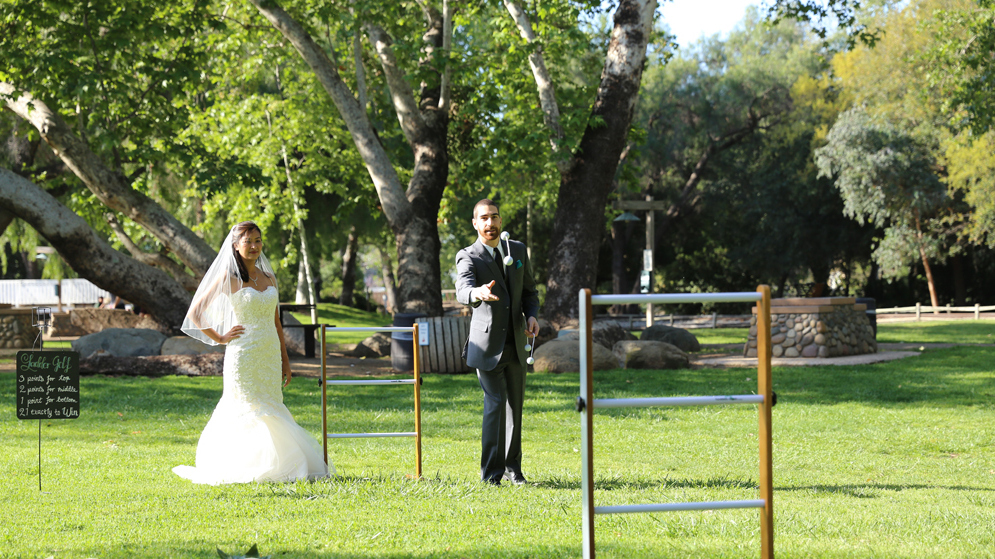 Space the game ladders about 15 feet apart and start tossing your bolas. Each player tosses all 3 bolas, then the next player tosses all 3 bolas. The first one to 21 without going over is the winner! The top rung is worth 3 points, middle is 2 and bottom rung is 1 point. Another fun wedding game you can offer your guests! Your games can be customized with your wedding date or names here: www.tosso.com
Portagee Horse Shoes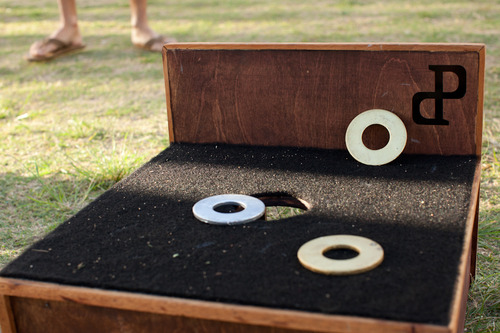 A game played widely in Hawaii at BBQ's and is super fun and addictive! This is what a Portagee Horseshoe box looks like. 16″x16″ top, 6″ high, with a 6″ backboard and a 3.5″ hole (or puka) Toss the washers and get points for getting in the hole or on top the box. Good for ages 7 and up! https://offerup.com/item/detail/77250905/
More wedding ideas: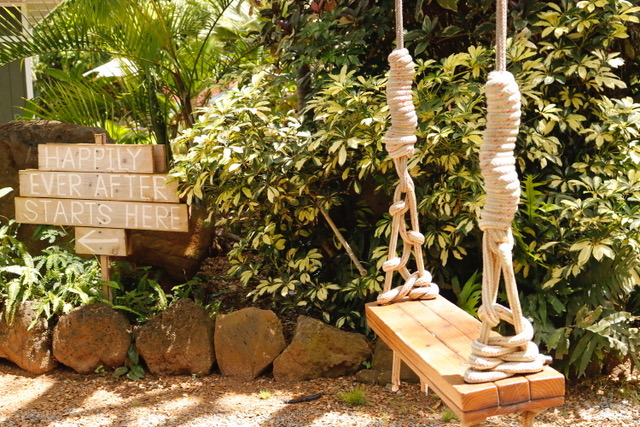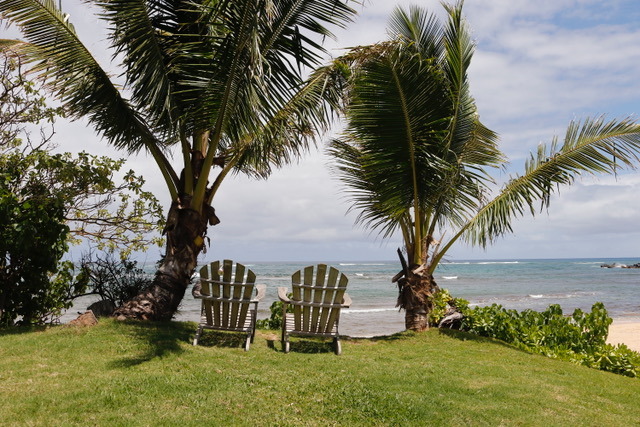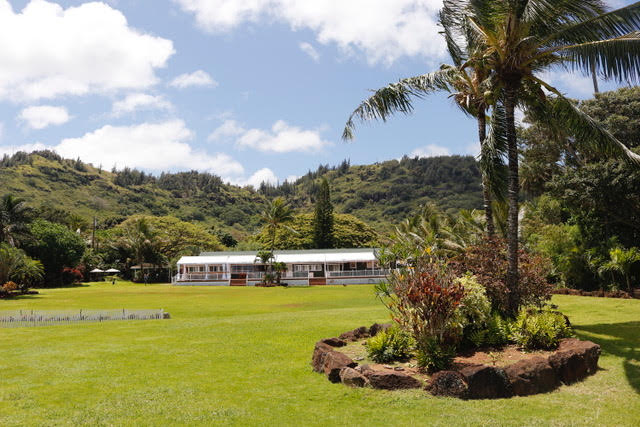 Happy Hawaii Wedding Planning! Kalona~